What This Aviation Safety Culture Resources Page Includes
Your aviation safety culture is the backbone of safety performance in your aviation safety management system. You cannot fully implement Phase 4 or have a sustainable safety program without good safety culture.
Yet many managers struggle to find ways to improve safety culture. Do you struggle?
In response, we have centralized all of our aviation safety culture resources into one convenient location for free and easy download. These resources include:
Aviation safety culture checklists;
Aviation safety promotion checklists;
Safety reporting promotional poster;
Safety culture quizzes;
Safety surveys; and
Other aviation safety culture resources.
Benefit of Aviation Safety Culture Resources
These resources will prove invaluable because they are:
Built exclusively for aviation industry;
Tried and tested by aviation service providers;
Proven to work;
Very helpful for understanding your safety culture;
Very useful for understanding how to improve culture; and
Easy to use.
Get access to these resources by filling out the form to the right! It's free!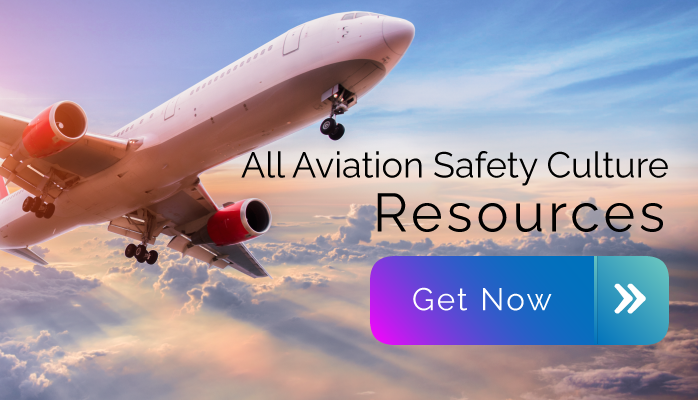 Site content provided by Northwest Data Solutions is meant for informational purposes only. Opinions presented here are not provided by any civil aviation authority or standards body.
Please Share if You Find This Helpful