What Is This Safety Promotion Checklist
Safety promotion is an undervalued and vastly underused strategy for building a performing safety program with good safety culture.
Furthermore, many safety managers believe they lack time/manpower, budget, resources, and/or know-how needed for promotion. This checklist addresses these concerns on a monthly basis:
10 checklist items;
Organized by type of promotional activity;
Repeatable activities on monthly basis; and
Includes most important activities for promotion.
Why This Safety Promotion Checklist Useful?
This checklist is useful because it:
Tracks promotional activities every month;
Ensures needed activities are happening;
Provide know-how for low budget, easy, and quick promotion; and
Documents your promotion activities - auditors love this!
Download this checklist to better understand your aviation safety culture! It's free!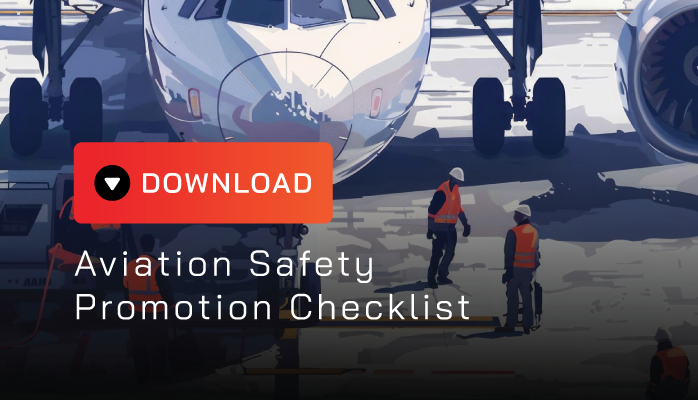 Site content provided by Northwest Data Solutions is meant for informational purposes only. Opinions presented here are not provided by any civil aviation authority or standards body.
Please Share if You Find This Helpful