FAA Part 5 Compliance Ebook Provides Total Guidance
Looking for a complete picture of FAA Part 5 compliance? You are at the right place.
This free eBook will guide you step by step through the entirety of the FAA's Part 5 guidelines.
This free eBook:
Clarifies vague language and expectations;
Analyzes at Part 5 requirements from the vantage point of real-world operations; and
Walks through each Part 5 requirement in a way that is informative, instructive, and interesting.
How this ebook will help you:
Ensure that you correctly interpret FAA Part 5 requirements;
Easily understand entirety of FAA Part 5 scope; and
Learn how Part 5 requirements are applicable to real world operations in your organization.
How do I download this ebook?
Fill out the form to the right
Submit
Download your free Part 5 Master Compliance Ebook!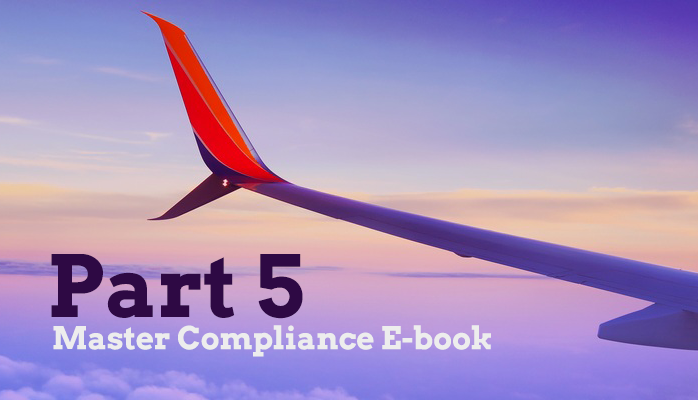 Site content provided by Northwest Data Solutions is meant for informational purposes only. Opinions presented here are not provided by any civil aviation authority or standards body.
Please Share if You Find This Helpful