Learn how SMS Pro can make your life easier!
This aviation risk management software was developed specifically for the aviation industry.
Learn which features may benefit your company.
Video #1 - Overview ~ 3 mins
Solution overview
Risk Management
Reporting Tools
Video #2 - Risk Management ~ 7.5 mins
Hazard Risk Register
Proactive Hazard Analysis
Configuring Hazard KPIs
Video #3 - Risk Reporting Tools ~ 5 mins
KPI Trend Monitoring
Predictive Hazard Analysis
Risk Exposure
Risk Management Solution demo videos are valuable resources as:
Useful for comparing your SMS program; and
Acquire ideas to improve your SMS program.
These demo videos show SMS Pro in action.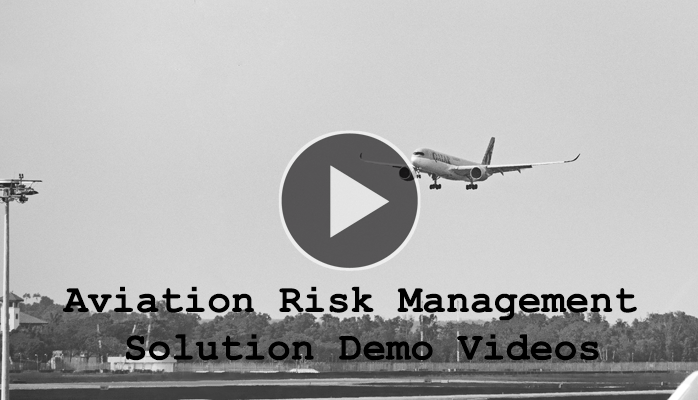 Site content provided by Northwest Data Solutions is meant for informational purposes only. Opinions presented here are not provided by any civil aviation authority or standards body.
Please Share if You Find This Helpful