Aviation Safety Culture
Have you ever defined what safety culture looks like in your SMS program? Do your employees know what kinds of behavior management values and expects? Very few organizations have clearly laid it out. But they should, because safety culture is the most valuable resource for creating a safe working environment.
Why Download These Manifestos?
Use as your own SMS programs manifesto to clearly show what safety behavior is expected;
Have two different options to choose for a manifesto;
Use as an inspiration for creating your own SMS safety culture manifesto; or
Modify them to tailor to your organization (change language and add new logo).
Every program should explicitly state what safety behavior they value most. This is an essential step in creating behavior based risk management.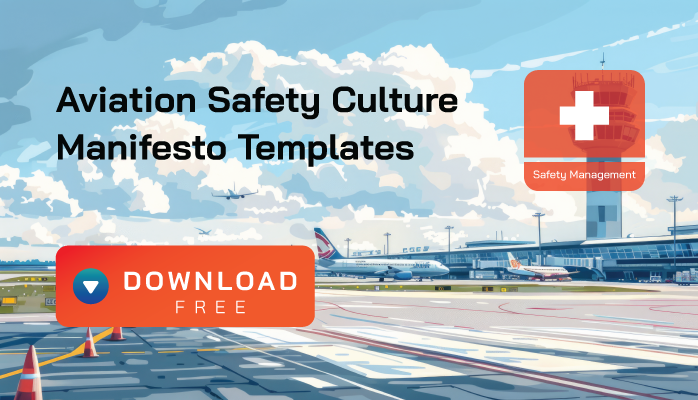 Site content provided by Northwest Data Solutions is meant for informational purposes only. Opinions presented here are not provided by any civil aviation authority or standards body.
Please Share if You Find This Helpful