Evaluating Risk to Your SMS Implementation
Every aviation SMS implementation is exposed to risk.
This new aviation SMS risk assessment template assists safety managers to periodically evaluate aviation SMS project risk.
Core risk categories include:
People;
Equipment;
Environment; and
Processes
Why Download This Template?
Safety managers benefit from this risk assessment tool by having a useful tool that calculates risk to their aviation SMS implementation plans.
After calculating risk, a worksheet is available to determine:
Root causes to risk; and
Risk management strategies to manage risk to your aviation SMS implementation.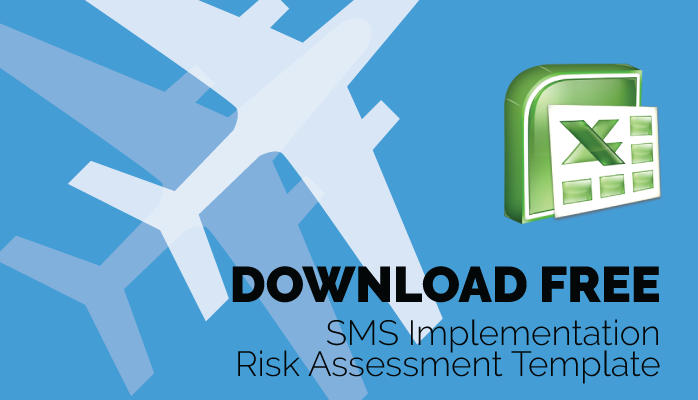 Site content provided by Northwest Data Solutions is meant for informational purposes only. Opinions presented here are not provided by any civil aviation authority or standards body.
Please Share if You Find This Helpful