We Researched for You!
Aviation SMS training providers are retiring at a rapid pace.
Their websites still exist, making it is difficult to weed out those that are still in business and those that actively want to serve you.
Why Review These SMS Training Providers?
Save time researching SMS training providers;
Narrow search to verified companies;
Be assured training provider wants your business; and
Helps connect with SMS training providers.
This is NOT SMS Pro Training.
SMS Pro also provides this list to our clients.
Important Note: SMS Training companies never pay to be listed. These trainers must be verified before we put them on this list.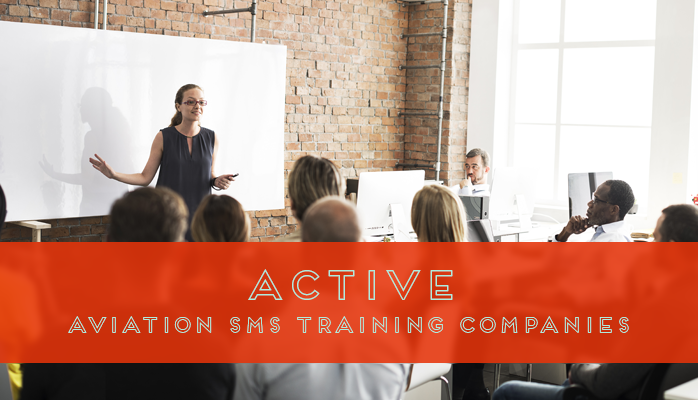 Site content provided by Northwest Data Solutions is meant for informational purposes only. Opinions presented here are not provided by any civil aviation authority or standards body.
Please Share if You Find This Helpful