Benefits of SMS Pro's recommended list of SMS training resources!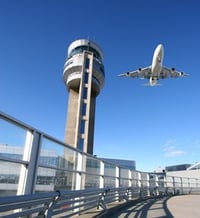 Why? Since we started eight years ago, many SMS training companies have gone out of business or their principal SMS trainers have retired. We refer our clients to SMS trainers we know and trust.
Being on SMS Pro's list of SMS training providers allows you to
Be listed on a popular blog article regarding aviation SMS training;
Be seen by over 1100 safety professionals (2014 statistics);
Earn credibility by associating with SMS software market leaders;
Obtain more billable hours for SMS training;
Receive referrals from prospects asking us for SMS training; and
Increase exposure to the aviation SMS industry.
Users requesting this list of recommended aviation SMS training providers will provide their contact details. Based on their region and interest, we will forward their contact information to you.
You have nothing to lose and something to gain.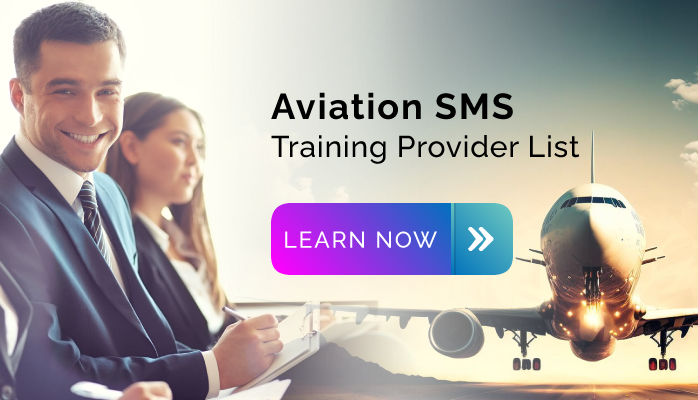 Site content provided by Northwest Data Solutions is meant for informational purposes only. Opinions presented here are not provided by any civil aviation authority or standards body.
Please Share if You Find This Helpful