Aviation Safety Culture Checklist
What is this Safety Culture Checklist
Safety culture underpins a significant majority of your SMS, including safety performance and hazard reporting. Ultimately, safety culture is largely an assessment of:
Performance of Human Factors in your SMS; and
How much "energy" your SMS spends on people.
This safety culture checklist provides you with solid means of tracking these points with:
20 checklist items;
Organized by aspect of safety culture;
Spans 4 Pillars of SMS; and
Checklist items are most important markers of safety culture.
Why This Checklist is Useful
This checklist is very useful as you can:
Use on yearly basis to track safety culture every year;

Track individual pieces of safety culture over time; and

Understand the positive and negative aspects of your safety culture.
Download this checklist and better understand your aviation safety culture! It's free!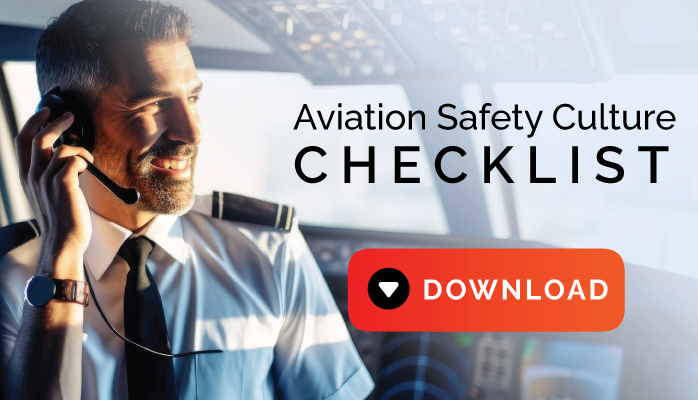 Site content provided by Northwest Data Solutions is meant for informational purposes only. Opinions presented here are not provided by any civil aviation authority or standards body.
Please Share if You Find This Helpful