Safety Newsletter Library
Safety managers are often too busy to write poignant safety newsletter articles.
Or you may not have "writers' talent."
Do you need filler articles for your safety newsletters?
Safety newsletters by industry professionals adds credibility to your safety newsletters.
SMS Pro has approximately 50 aviation safety professionals that want exposure. These professionals are:
SMS Trainers;
Human Factors Trainers;
LOSA Trainers; and
Aviation Consultants.
If you want FREE safety newsletter articles, please provide some topics.
How does it work?
We pass newsletter topics to safety professionals.
As articles are written, they are posted in a library sorted by topic.
Come get an article whenever you need one.
Be sure to credit the author in your newsletter.
Please fill out the form.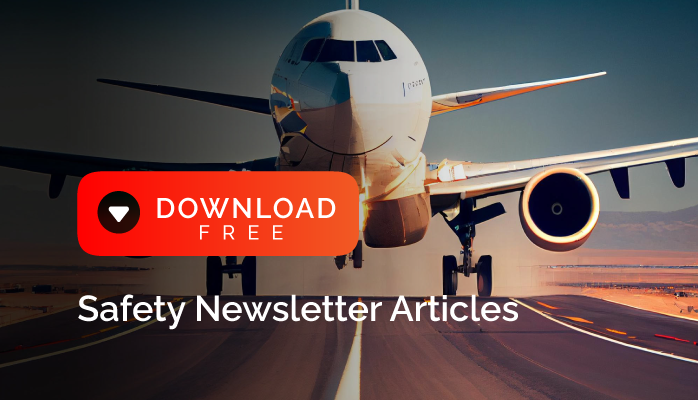 Site content provided by Northwest Data Solutions is meant for informational purposes only. Opinions presented here are not provided by any civil aviation authority or standards body.
Please Share if You Find This Helpful