Aviation SMS Workflows
Workflows can make or break the efficiency of management's SMS processes. Don't reinvent the wheel. We have created diagram workflows that have undergone years of industry scrutiny with tested and proven results.
Why Download These Workflows?
When using industry tested workflows, you will:
Improve your productivity;
Compare your workflows to SMS-Pro;
See if SMS-Pro's workflows are right for you; and
Maximize your performance.
Seven Risk Management Workflows
Download the following free SMS workflows:
Issue Life Cycle and Management;
Corrective Preventative Actions Management;
Aviation SMS Auditing with descriptions;
Facilitating Aviation Safety Meetings;
Safety Manager Workflow in the Issue Manager;
Users Assigned CPAs Workflow; and
Proactive Risk Management and its integration with Bowtie Analysis and Hazard Risk Register.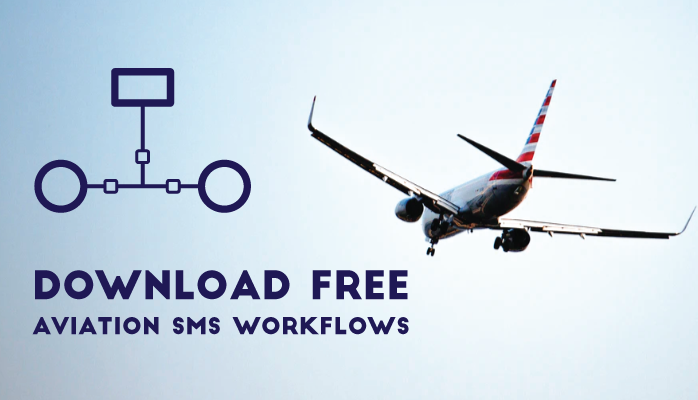 Site content provided by Northwest Data Solutions is meant for informational purposes only. Opinions presented here are not provided by any civil aviation authority or standards body.
Please Share if You Find This Helpful