Conducting Flight Risk Assessments
Many pilots use a Flight Risk Assessment Tool (FRAT) to assess risks associated with common operating hazards relating to
Manpower;
Equipment; and
Environment.
A FRAT tool helps pilots see potential hazards and may assist them in devising effective strategies to mitigate risk.
The main value of these templates is:
Saves time creating your FRAT; and
Helps establish a repeatable business process.
Flight risk assessments are critical to the success of many aviation SMS programs. They demonstrate to pilots that management strongly supports your safety culture.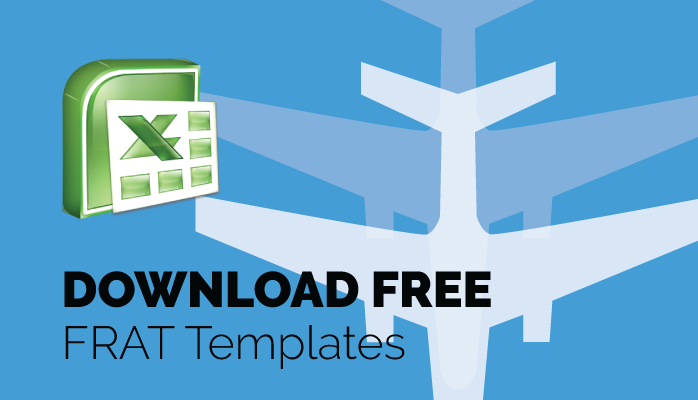 Site content provided by Northwest Data Solutions is meant for informational purposes only. Opinions presented here are not provided by any civil aviation authority or standards body.
Please Share if You Find This Helpful