Issue Life Cycle Analysis Diagram to Fully Analyze Reported Issues
What this analysis offers:
Until now, there have been no risk management tools that offer an EASY way to analyze all aspects of a reported issue from root causes to final consequences. Tools like Bowtie have a steep learning curve, and are not useful for most reported issues.
Furthermore, NO tools allow you to understand what went wrong, AND what went right for a reported issue. In response, we have developed a new Issue Life Cycle Analysis Diagram tool where you EASILY:
Begin using it today, there is almost no learning curve
Document all aspects of a safety issue, from underlying causes to final damages;
CLEARLY

identify the hazard and risk occurrence

in the particular issue;
Separate the entire issue

into logical, manageable parts; and
Identify all aspects of the safety issue that contributed to both

positive and negative outcomes.
How to use this assessment:
This 11 page ebook offers:
A walk-through of the

Issue Life Cycle Analysis Diagram

;
Important definitions for various risk management terms;
Blank

Issue

Life Cycle

Analysis

Diagrams to print out and use;
Examples of filled out diagrams; and
Explanation of the many benefits of using this analysis diagram.
Fill out the form to the right to download this extremely useful diagram! It's free!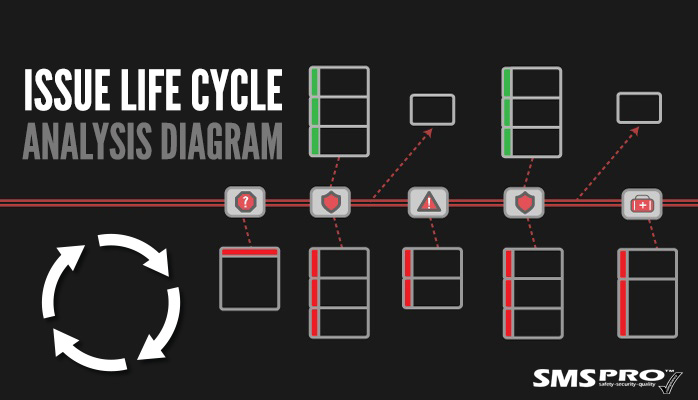 Site content provided by Northwest Data Solutions is meant for informational purposes only. Opinions presented here are not provided by any civil aviation authority or standards body.
Please Share if You Find This Helpful