Hazard/Issue Reporting Poster for Safety Newsletter or SMS Training
What is this Issue Reporting Promotional Graphic
This attractive, eye catching, and informative promotional graphic reinforces best practices of hazard reporting in aviation safety management systems. Use as a:
Safety poster;
Safety training pamphlet;
Safety newsletter; or
Safety policy for hazard reporting best practices.
Outlines the best practice for reporting issues.
Why This SMS Promotional Graphic is Useful?
Safety promotion poster designed to educate front line employees and staff on hazard reporting in terms of:
Purpose of reporting;
Why they should care about reporting;
Justification for reporting all types of issues; and
Safety management depends on continous employee reporting.
Download this hazard reporting graphic and encourage your employees to watch its overview demo video! It's free!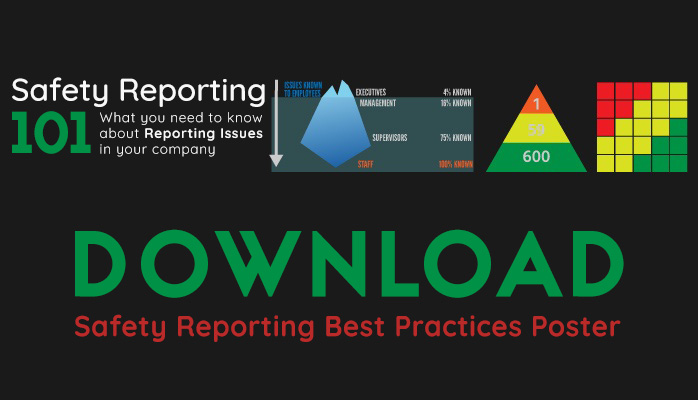 Site content provided by Northwest Data Solutions is meant for informational purposes only. Opinions presented here are not provided by any civil aviation authority or standards body.
Please Share if You Find This Helpful