Why sign up for online demo?
To schedule an online demonstration, please complete form (or call us at 1.907.227.1676). An online meeting, usually 60-90 minutes in duration, allows for a highly interactive, informative discussion with real-life examples of how safety professionals, department heads and employees are using SMS Pro to radically improve:
Regulatory compliance
Risk management effectiveness;
Communications with all employees for safety promotion;
Decision making with real-time information; and
Regulatory audit performance.
SMS Pro can help your company with
ICAO, FAA,
Transport Canada,
EASA,
IATA and ISAGO SMS requirements.
SMS Pro covers all ICAO SMS requirements, including:
Safety Policy
Risk Management
Safety Assurance
Safety Promotion
We are dedicated to the aviation industry. We serve:
Airlines
Airports
Aviation Maintenance Organizations
Flight Schools
ATC
Civil Aviation Authorities
ANSP
Ask questions freely during our live Web meeting.
I will share my desktop with you.
Note:
After signing up, please select your preferred day/time of the demo and we will respond quickly to confirm an appointment to accommodate your schedule.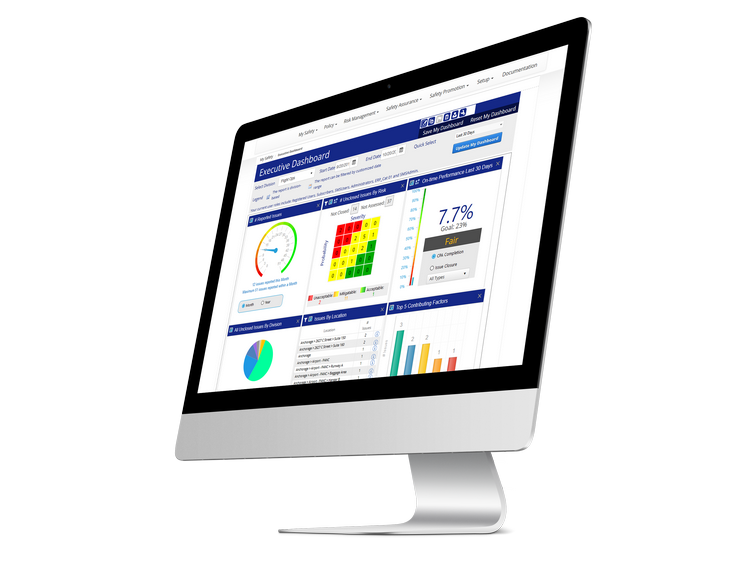 No pressure.
No harassing emails.
Site content provided by Northwest Data Solutions is meant for informational purposes only. Opinions presented here are not provided by any civil aviation authority or standards body.
Please Share if You Find This Helpful