Improve Safety Culture
More than 80% of aviation service providers struggle with their safety culture.
SMS-Pro's Employee Performance Monitor module aims to improve safety cultures by giving employees and management accountability and incentive for being involved in their aviation SMS program.
If you want to improve involvement in your safety program and have the ability to quickly assess each employee's performance - this tool is for you.
Why Watch This Video?
In this video, you will:
See how this tool gives incentives for involvement;
Learn how to improve your ability to monitor each employee's performance; and
Learn how to configure and use the Employee Performance Monitor module.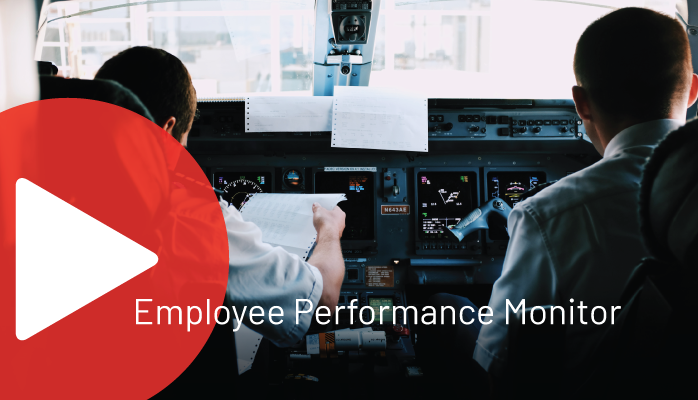 Site content provided by Northwest Data Solutions is meant for informational purposes only. Opinions presented here are not provided by any civil aviation authority or standards body.
Please Share if You Find This Helpful