Why perform this last assessment?
Safety managers wrongly believe they are further along in their aviation SMS implementation than Phase 2 or 3.
This SMS assessment quickly reviews Phase 4 of your SMS program. This assessment is
Easy to complete;
Requires less than two minutes; and
Offers suggestions upon completion; and
Provides free resources.
After completing Phase 4 SMS assessment, you will have access to a final report and free downloads.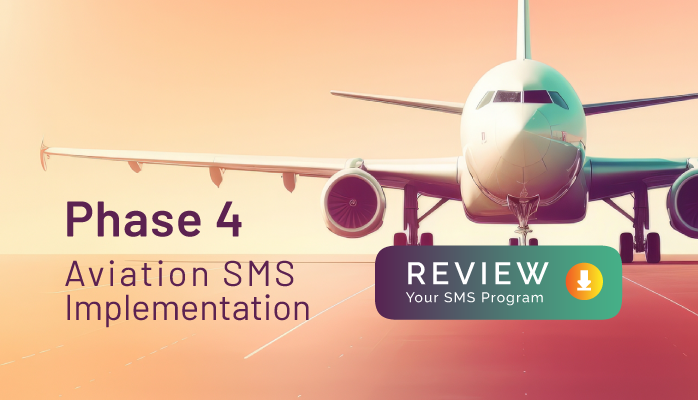 Site content provided by Northwest Data Solutions is meant for informational purposes only. Opinions presented here are not provided by any civil aviation authority or standards body.
Please Share if You Find This Helpful