Aviation HR Records Manager Easily Manages Required HR Records
What is the HR Records Manager?
HR Records Manager is an optimized record keeping tool that can either run as a stand-alone application or integrate with your aviation SMS.
Primary benefits of this tool are:
Save money and resources managing complex record keeping tasks;
Automated reminders of upcoming record keeping deadlines;
Easily search record keeping progress;
Integrate with existing SMS;
Organize records into different processes;
Predefined, configurable templates(flight ops, dispatch, maintenance, ground services);
Easily monitor progress on record tasks; and
Flag activities with compliance fines.
Easily track:
PRIA (Pilot Records Improvement Act);
Background checks;
Drug testing
Employment applications
What's in this video demo?
This short overview video covers:
The main functionality of this optimized record keeping tool;
How it overcomes traditional challenges; and
The design and use of this tool.
Fill out the form to the right to learn more about Aviation HR Records Manager tool, and watch its overview demo video! It's free!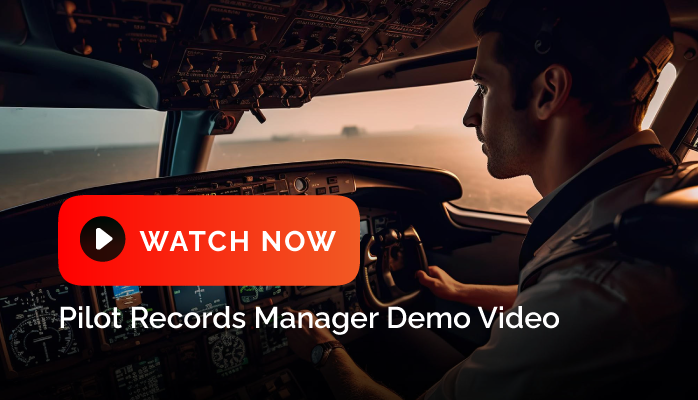 Site content provided by Northwest Data Solutions is meant for informational purposes only. Opinions presented here are not provided by any civil aviation authority or standards body.
Please Share if You Find This Helpful