Safety Performance Monitoring
Safety performance monitoring in aviation SMS programs may appear daunting.
Which safety metrics do you monitor?
Where do you get started?
How to motivate employees to improve performance?
This guide answers these questions and more as it guides you through the 6-step process for how to monitor safety performance in aviation SMS programs.
Why Download This Workflow?
Learn what you need before you get started;
Learn how to choose metrics and track them;
Learn how to normalize data to generate meaningful reports; and
Learn how to extract organizational performance from data.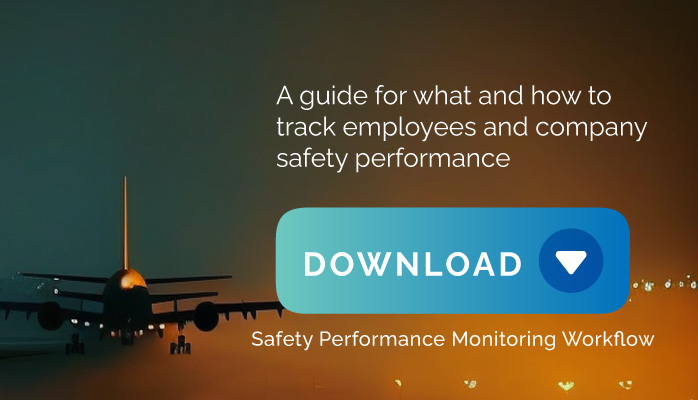 Site content provided by Northwest Data Solutions is meant for informational purposes only. Opinions presented here are not provided by any civil aviation authority or standards body.
Please Share if You Find This Helpful