We need a bit more information
To ensure that SMS Pro is a good fit for your organization, please fill out the SMS Pro Needs Assessment form on the right.
This needs assessment will help us scale the SMS Pro product to your needs and budget.
Once you fill out the Needs Assessment, within 24 hours, we will provide:
A detailed quote;
Details how the sign up process works; and
Next steps to sign up for SMS Pro.
Thank you for your interest in SMS Pro.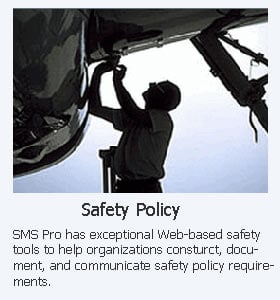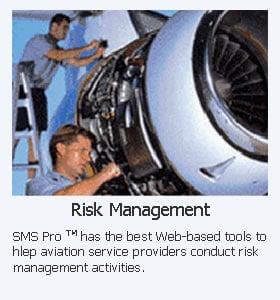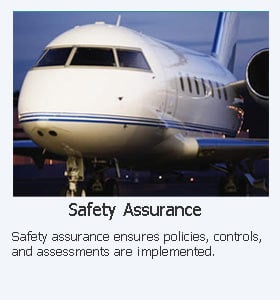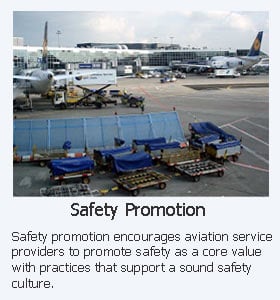 Site content provided by Northwest Data Solutions is meant for informational purposes only. Opinions presented here are not provided by any civil aviation authority or standards body.
Please Share if You Find This Helpful